Mobile Gaming is leading to the expansion of Direct Carrier Billing.

–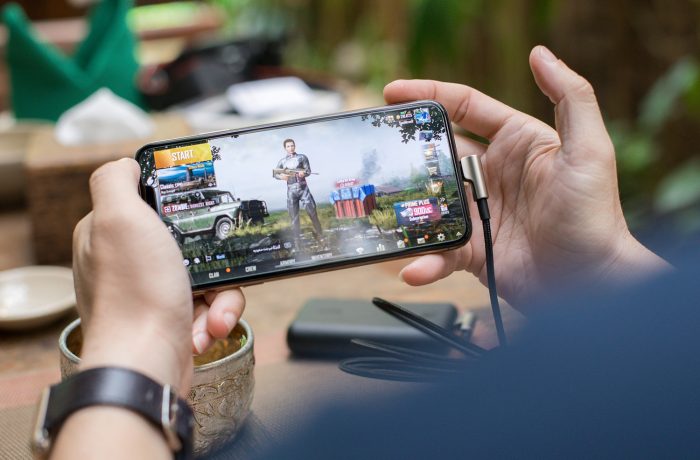 Mobile gaming is on the rise and Direct Carrier Billing is walking along with it, thanks to the increasing demand for over-the-top (OTT) content.
The surge in subscription-based digital content creates new opportunities in the market, and DCB is at the right moment and place since it is a great alternative when credit cards are not an option.
In 2018, the global DCB platform industry garnered $55.6 million; and, for 2026, it is estimated that it will generate $172.3 million, according to an Allied Market Research report.
This huge rise is also due to the fact that online world regulations are increasing and direct carrier billing offers very good key advantages. For example, In Europe, this solution brings a quick and easy-to-use mobile payment tool that requires only a little amount of consumer data.
HOW DIRECT CARRIER BILLING IS BEING USED AROUND THE WORLD?
Based solely on content, applications and games held more than two-thirds of the total market share of global direct carrier billing in 2018.
This year and in the ones to come, it's expected that this leadership position will remain, thanks to the rise in the cooperation between platform companies and content providers.
So far, North America is the world leader with nearly half of the global DBC platform market and, according to the forecast, this leadership will remain.
It's also expected that the Asia-Pacific region has the largest growth rate, with a compound annual growth of 18.6% from 2019 to 2026.
When it comes to Europe, Scandinavia is the leading area, due to its smartphone penetration of 90% and its 10-20% market share from digital content payments.
In Norway, for example, DCB represents the second most popular payment method for online gaming, while in Finland the market share is over 16% in digital gaming transactions, according to Super Data Research.
DIRECT CARRIER BILLING IN THE DEVELOPING WORLD
In Latin America, the Middle East, and North Africa, Direct Carrier Billing also shows very optimistic signs of growth, especially thanks to the fast adoption of smartphones and low access to traditional payment methods (like credit cards).
Specifically, in Latin America, carrier billing is the second most popular payment method for digital gaming transactions, according to a report made by Fortumo.
And it is expected that by 2025, 75% of this region's population will subscribe to mobile services, reducing the gap with the average in developed countries.
However, Fortumo report also shows that Latin America still has a place to improve when it comes to the deployment of modern direct carrier billing solutions, and the complicated taxation system of the region.
In the Middle East and North Africa, the mobile consumer base is also growing rapidly, leading to the boom of the mobile telecom sector, since the number of mobile subscriptions increased by 8 million in 2018 and reached a total of 304.5 million.
And, what's even more relevant, the average revenue per user from DCB in the United Arab Emirates was $6,4 in September 2018, higher than in Switzerland and the Netherlands.
This article is an adaptation of the one that first appeared in issue 56 of the Telemedia Magazine.
You can also read:

Follow us >