Marcus Bulhões has over 14 years of experience in the Telecom Market.

–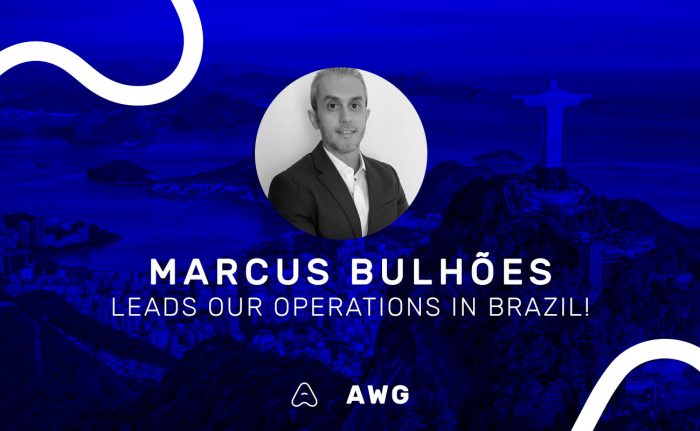 Marcus Bulhões is now part of AvatarWorldGroup!
Working from our offices in Brazil, he is leading our operations there, managing multiples projects, and consolidating our presence across the country.
With his more than 14 years of experience in the Telecommunications Market, VAS, and Direct Carrier Billing, he is a great addition to the team 👏!
With this new talent, we continue working to Stay Relevant worldwide!
You can also read:

Follow us >