B2B Platforms
Our platforms allow you to create, manage, and distribute content applications in a scalable and global way, in both web and mobile.

Prioritizing user experience and engagement. We also measure the entire process to operate and predict user behavior.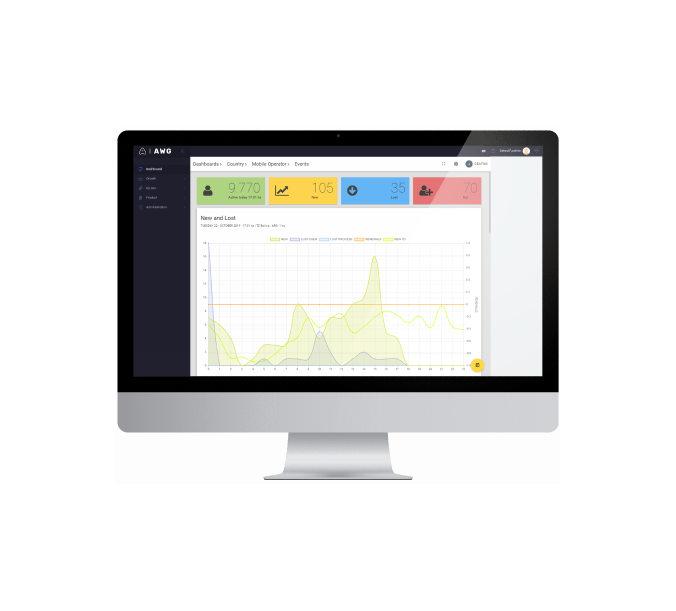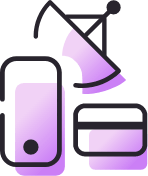 VAS EXPERTISE
–
Wide experience integrating technology with different actors of the ecosystem of the Value Added Services for mobile operators around the world.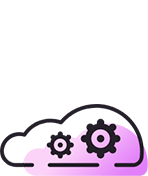 100% CLOUD BASED
–
Development of technological solutions for the management and distribution of audiovisual content through the internet. Our operation runs 100% in the cloud allowing it to scale elastically.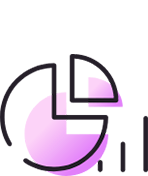 DATA DRIVEN
–
We apply Data Science to increase the efficiency of our promotional ad campaigns and predict user behavior as a whole.