CONTENT MONETIZATION
AS A PIONEERING MOBILE CONTENT DISTRIBUTION COMPANY, AWG PARTNERS AND HELP LICENCE AND PRODUCT OWNERS TO AMPLIFY THEIR REACH AND REVENUE ACROSS MULTIPLE PLATFORMS.

From the era of monophonic ringtones, passing through these days of music and video streaming services into the extreme and sophisticated technology of cloud games, AWG brings you more than 15 years of knowledge, high security levels & operations support where all your content is checked and analyzed by specialists before defining the monetization strategy.
A single integration allows content owners, broadcasters and OTT platforms the distribution and promotion within 50+ major stores, including local & international platforms.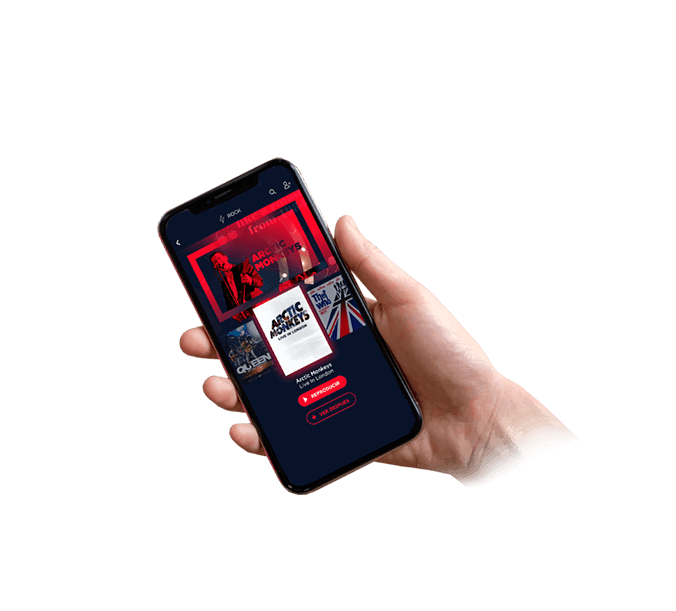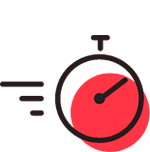 FAST DELIVERING
–
We are experts in delivering fast-paced, high-quality content at competitive rates.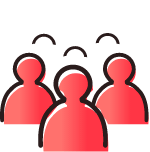 MASSIVE REACH
–
We make sure content receives the right exposure to reach massive audiences.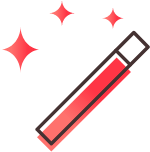 DISRUPTIVE
–
We like our products to be innovative and to stand out among the rest.
AWG STUDIO
HABIA UNA VEZ
IN CONCERT
MVR 360
WAU TV
We operate with top market brand licenses