As a pioneering mobile content distribution company, AWG partners help licenses and product owners to amplify their reach and revenue across multiple platforms. A single integration allows content owners, broadcasters and OTT platforms, the distribution and promotion within 50+ major stores, including local & international platforms.
What We Offer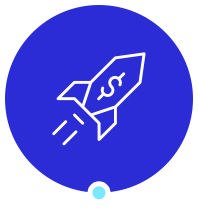 Incremental
Revenue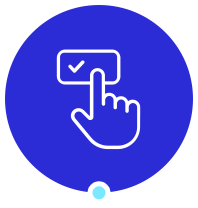 Subscription
Managment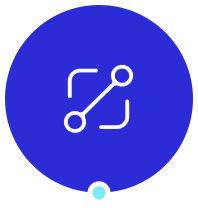 Incremental
Single
Integration
+30 Carrier
Connections
Worldwide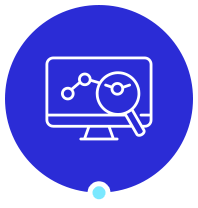 Real Time
Data
Visualization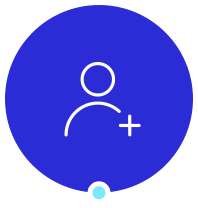 User
Acquisition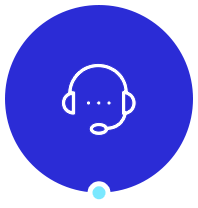 Customer
Service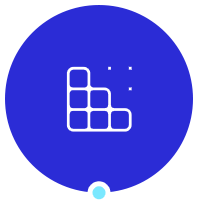 Digital Rights
Managment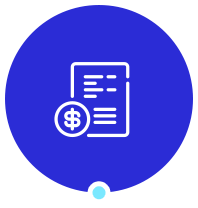 Billing &
Invoicing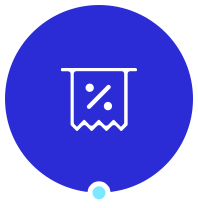 Tax
Efficiency



The best content
Partners & Licensing
AWG Games is a Cloud Gaming platform that allows the user to play on demand, streaming the latest games with the best quality from any device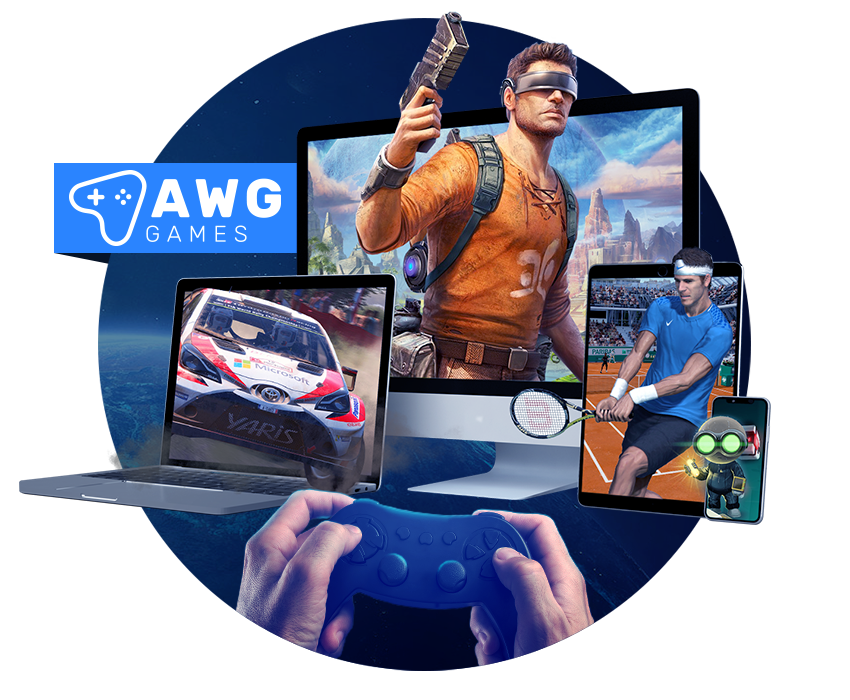 Exclusive digital content about music, shows, adults and much more.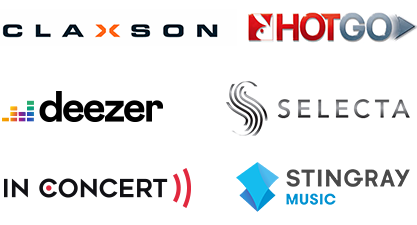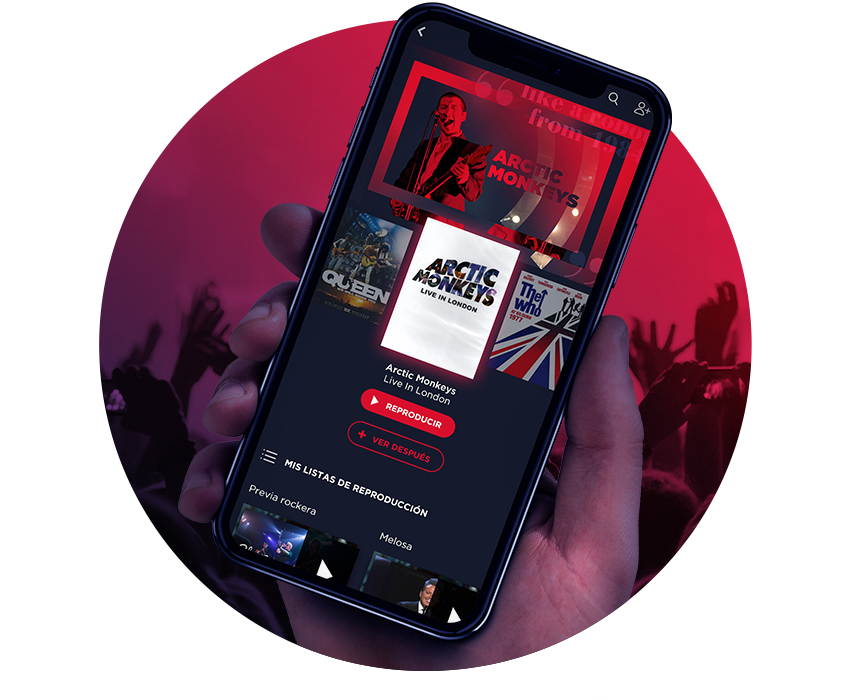 We offer an unlimited range of titles written by leading specialists in each subject.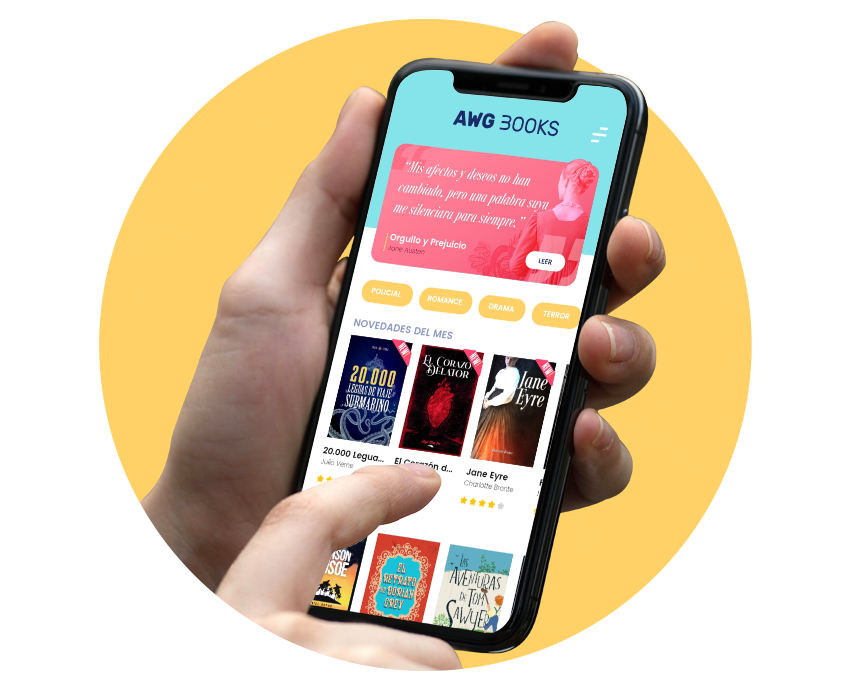 Give you customers the sport content they want with our White Label turnkey solution. Breaking news, real time stats, videos, training tips, tournament coverage.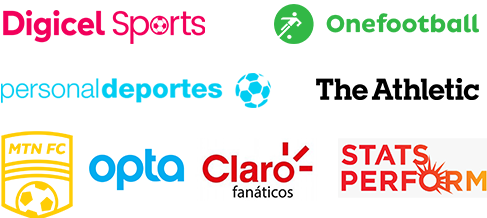 Develop your football skills while getting closer to the idol!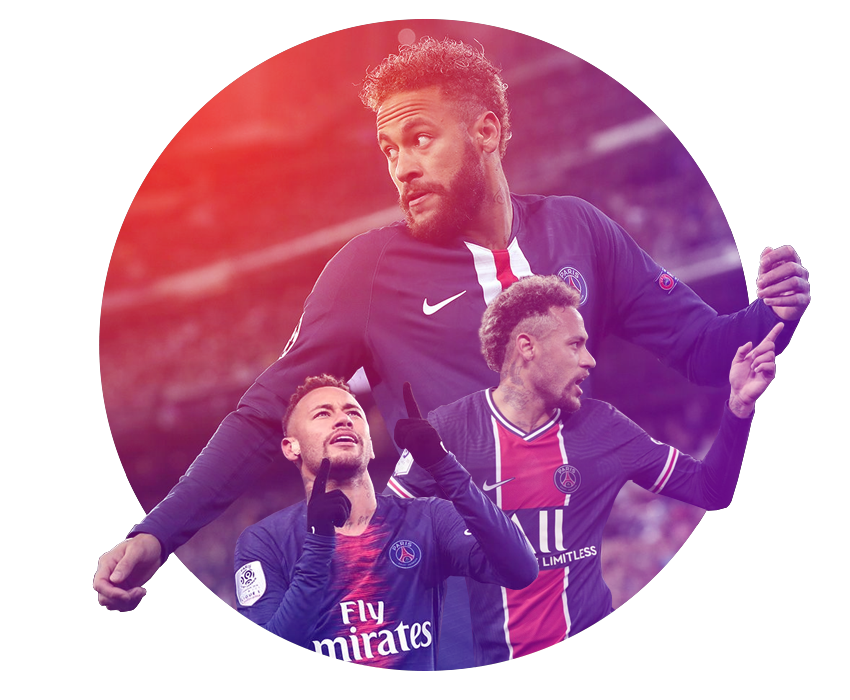 Fashion and fitness consulting specialist available 24/7 provide and unique and customised experience.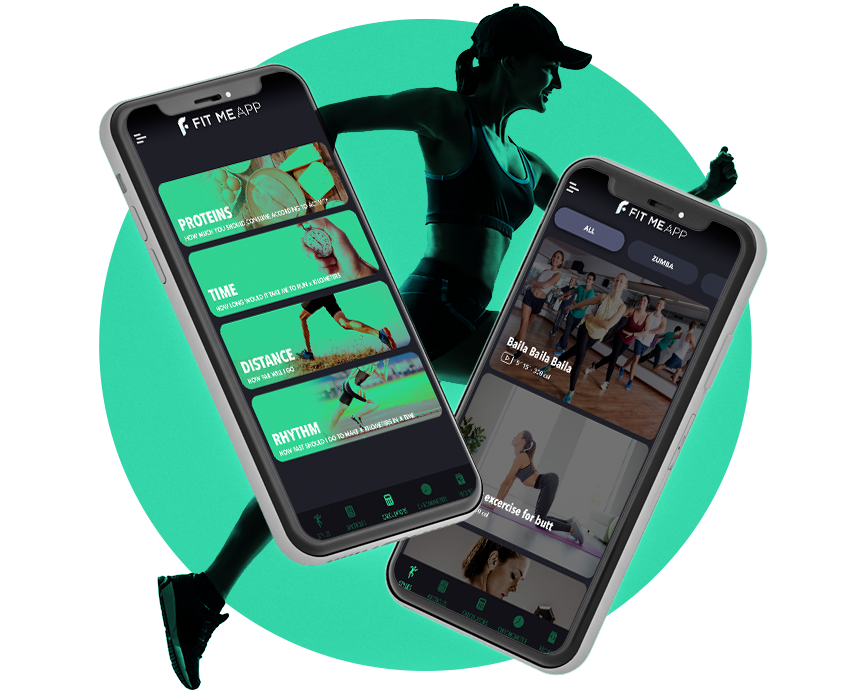 Entertaining kids and teenagers in a safe way is one of our main commitments.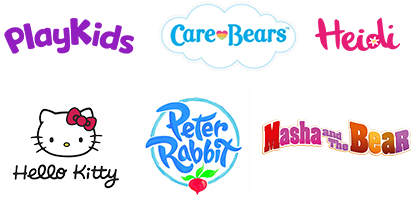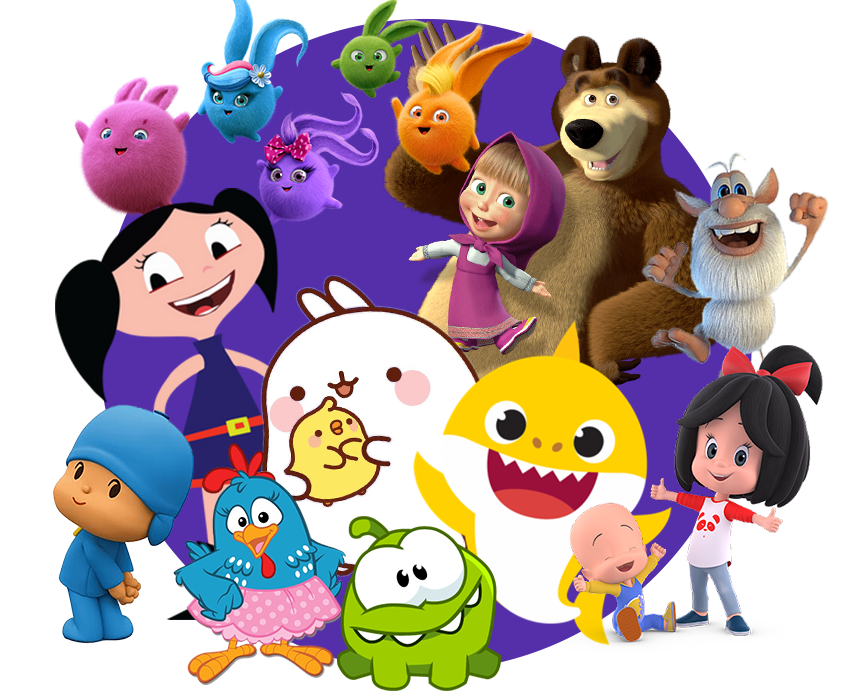 Our goal is to encourage the use of imagination with the audiobooks.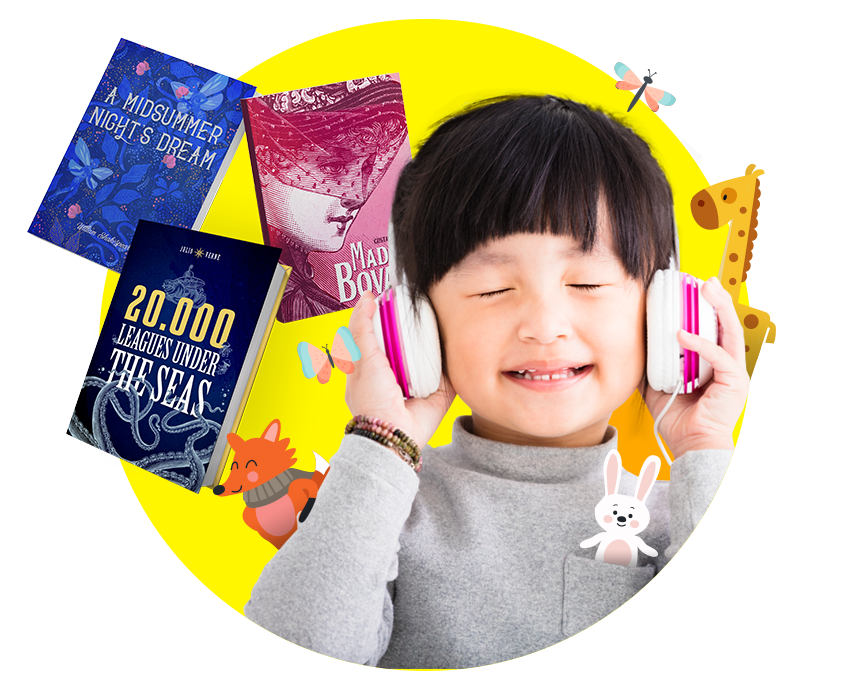 Our end-to-end RBT turn-key solution. We cover everything from platform to content agreements and ingestion to managing all aspects of the service.