DIRECT CARRIER BILLING
Our online payment technology enables over 1 billion users to make purchases, by charging the amount to their monthly mobile bill or prepaid SIM card.

As a gateway to Telecom Operator's billing system, we provide merchants with a flexible, simple, and secure payment technology for online goods, contents and services, avoiding all intermediate steps and without the need for a banking infrastructure.
Flexible: Can be adapted to both a subscription and a one-shot model.
Simple: Plug & Play integration and modular tools API's available.
Secure: Anti Fraud tools and payment page hosting. Refunds and blacklist management.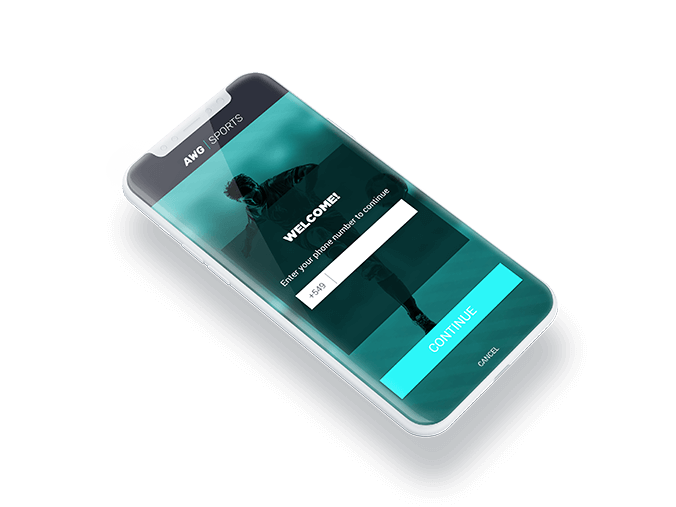 Regulatory Licences
AWG is a regulated payment and telecommunications entity and holds licenses from the following national entities: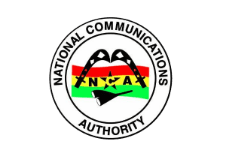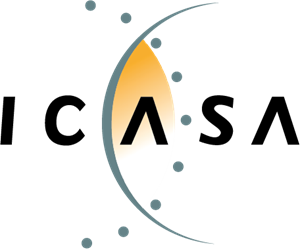 Territories & Connections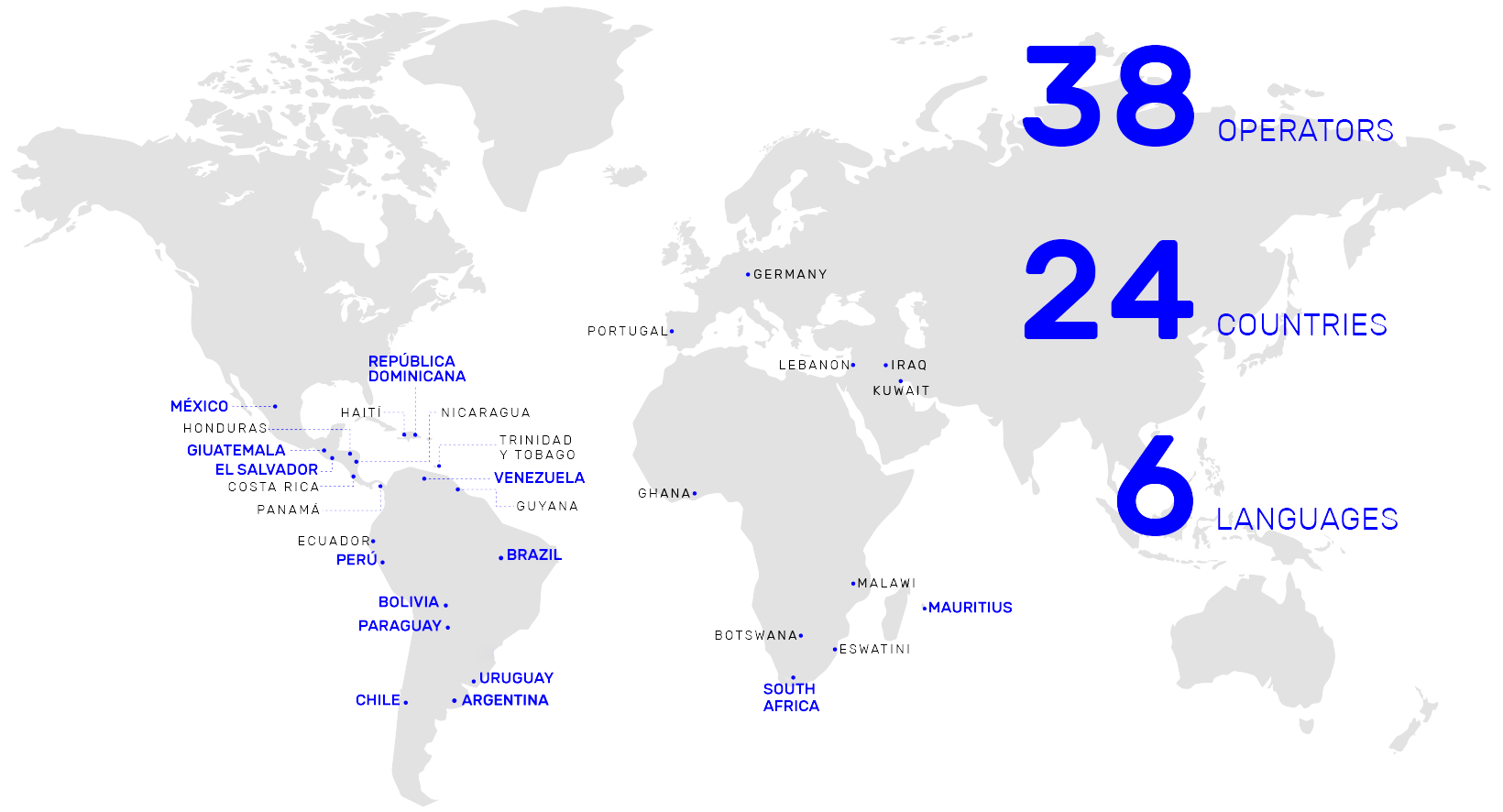 We have local entities in a total of 14 countries around the globe. Those are: Argentina, Uruguay, Brazil, Peru, Paraguay, Bolivia, Venezuela, Guatemala, Dominican Republic, Mexico, El Salvador, South Africa and Mauritius.