New sections were added!

–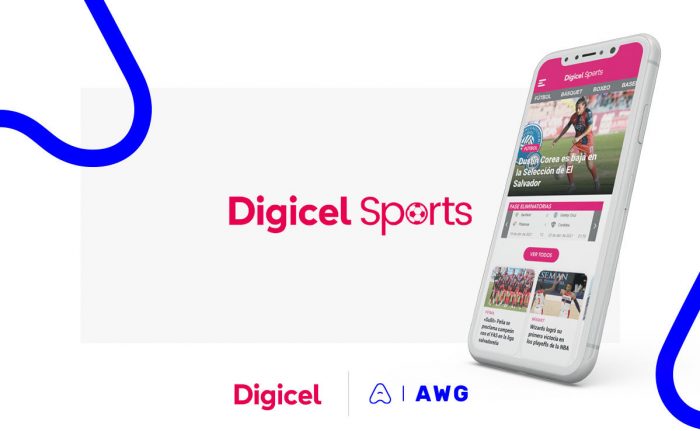 We are launching the new version of Digicel Sports, the sports platform, in partnership with Digicel Group.

The sports platform includes:

– Exclusive content and news.

– Football, tennis, basketball, golf and rugby!

-The most important competitions worldwide. For example: The Olympics and F1.

– Statistics and Trivia.

– New sections were added: Woman Fitness and Zumba. In conclusion, everyone can enjoy it!

Available in El Salvador and Panama. Soon in Haiti and Jamaica.

Do you want to be updated? Digicel Sports invites you to discover the best sports content, so you can enjoy the full experience! Join us and find out the new version!
You can also read:

Follow us >