This award highlights the ideas that are pursuing the innovation.

–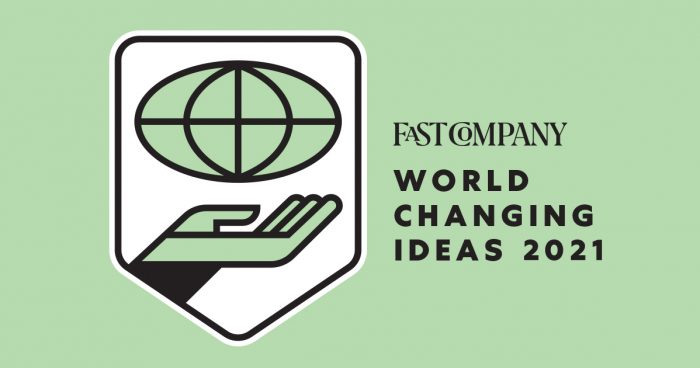 We are proud to announce that AWG Games has been recognized with an Honorable Mention in the Software Category as part of 2021 World Changing Ideas Awards by Fast Company!
Our CEO, Juan Francisco Di Nucci, shares his thoughts about the value of this achievement:


"We are very thrilled that our project is on a list among other ideas which are changing the world for the better. This is a challenge for the future, and we are delighted to face as we continue to work on innovative proposals.
The revolution of Cloud Gaming is here, and we lead it in Latin America. Stay tuned for some exciting news coming soon…"

Congratulations to all the team and the other amazing honorees!

Check out the full list of honorees here: https://www.fastcompany.com/90623619/world-changing-ideas-awards-2021-software-finalists-and-honorable-mentions
You can also read:

Follow us >