OUR MISSION
STAY RELEVANT
In this fast-moving world, we work and learn all the time to always be updated and relevant to our partners.
Priority N°1
ONE CULTURE, ONE BRAND, ONE AVATAR
CLARIFY, CONNECT AND ALIGN OUR BRAND CULTURE
PRIORITY N°2
Community of
contributors
PRIORITY N°3
Connectivity
snapshot
PRIORITY N°4
New
products
PRIORITY N°5
Communicate
with impact
PRIORITY N°6
Present in the whole
mobile ecosystem
To achieve these 6 priorities, Avatar World Group is committed to being an organization driven an directed by data, information security and technologically capable
OUR VALUES
The ones that mark the course of each one of the actions that we carry out
We think about the future
We constantly question and inspire pursuing excellence.
INNOVATION
We are a team
We support and empower ourselves to grow. We understand that success is achieved by thinking together.
FELLOWSHIP
We add value
We are passionate about everything we do in order to achieve our goals and desire to be better.
PASSION
We get involved!
We assume our challenge in a committed way. Focusing our effort on providing and promoting quality.
COMMITMENT We are convinced that a small gesture can help many. Therefore, from A +, our solidarity project, we provide support to different foundations and entities.
Some organizations we are proud to collaborate with: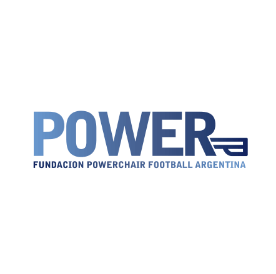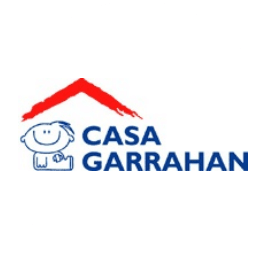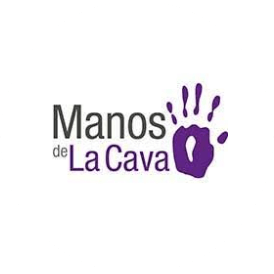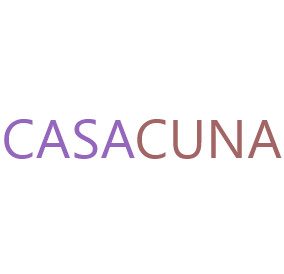 MANAGEMENT