WORK IN AWG
Stay Relevant is our motto and that's why, in this fast-moving world, we work to always be updated and relevant to our partners.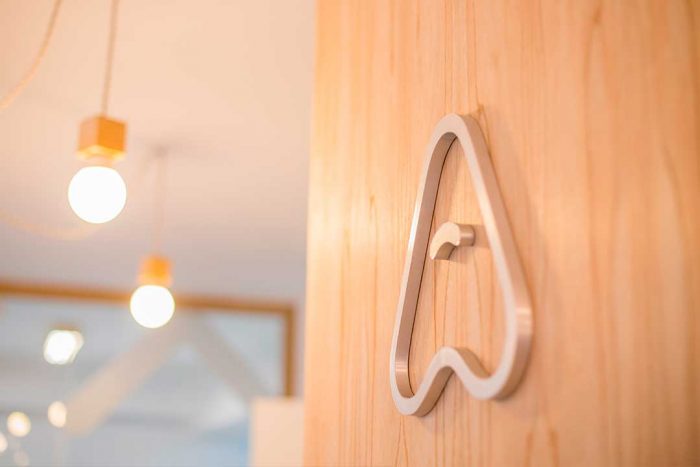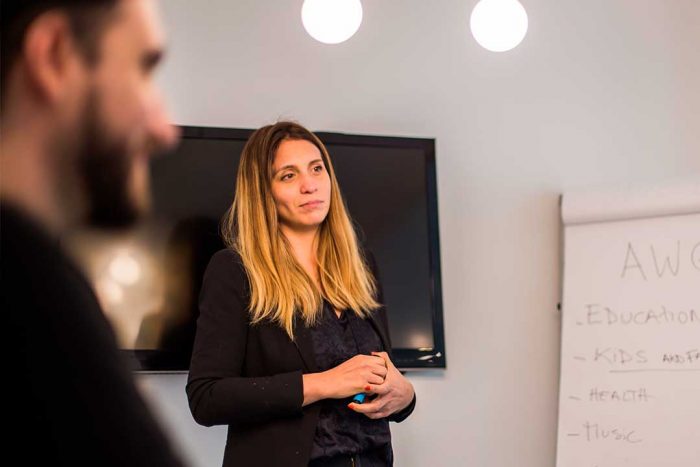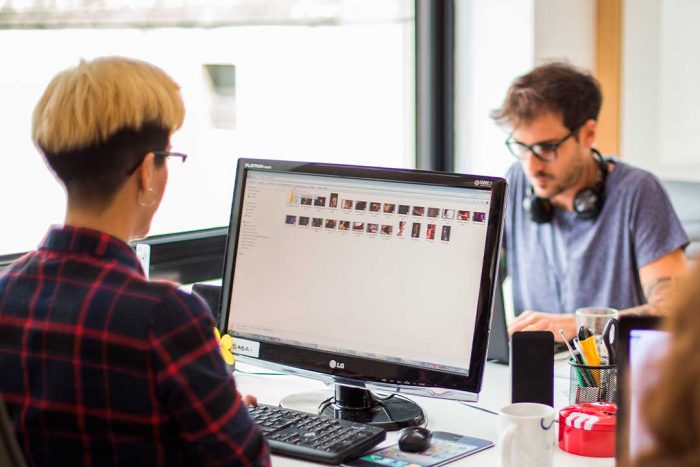 We do this with the help of our employees,
empowering and allowing them
to develop their full potential.
We encourage and support their
professional development and value their personal life,
to find a balance and keep the enthusiasm
that characterizes them.

THIS IS WHAT OUR EMPLOYEES SAY ABOUT AWG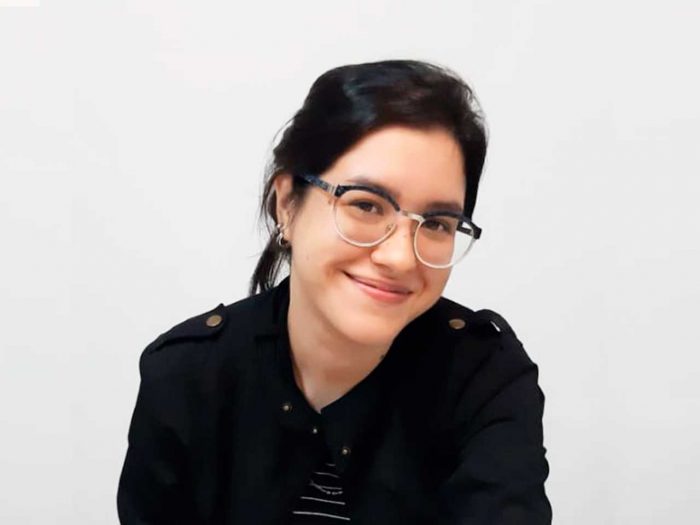 MACARENA GARCÍA
Jr. Frontend Developer
The best thing about working at this company is the human quality, the values ​​, and the security that they give us. This allows us to develop our full potential, working alongside excellent teammates, sharing the opportunities that we have to learn and grow every day.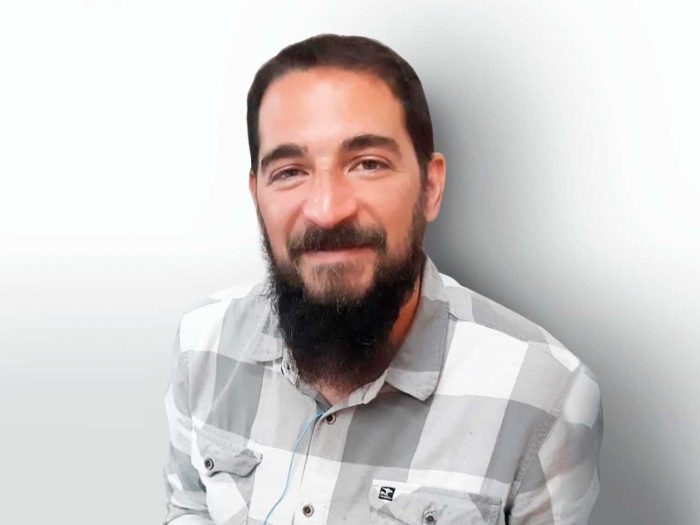 PATRICIO QUESADA
Administrative
I've been part of the team since 2017, and I'm lucky enough to work with open teammates and bosses, who are also perceptive and flexible to change, which is great because it allows me to improve personal and professional. AWG it's the best place for me to be right now.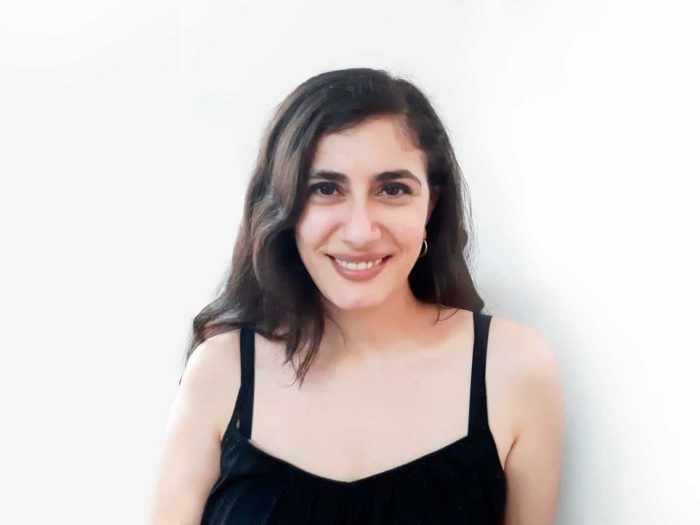 NATALIA RICCARDI
Lead Graphic Designer
I joined AWG in 2011 and, since day one, they trusted me and gave me the freedom to be creative and bring my vision and "magic" to every single project, working alongside an excellent and creative team that excels day by day and is not afraid of challenges.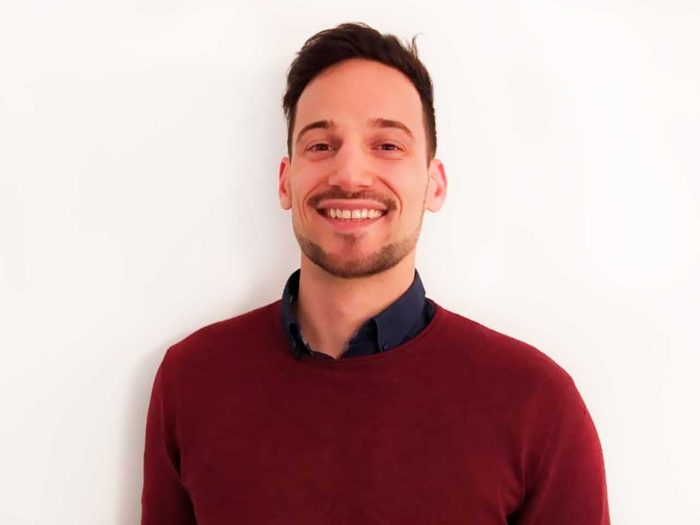 ISMAEL FERNÁNDEZ
Business Development
Working in AWG is definitely rewarding, just like a job should always be, and certainly, AWG is not the exception. It's a place where human capital is valued, taken into account, and where we work together as a whole, to both grow the business, and to evolve and grow as a person. AWG is a ship with a precise compass, a firm rudder, and a large sail that pockets the wind!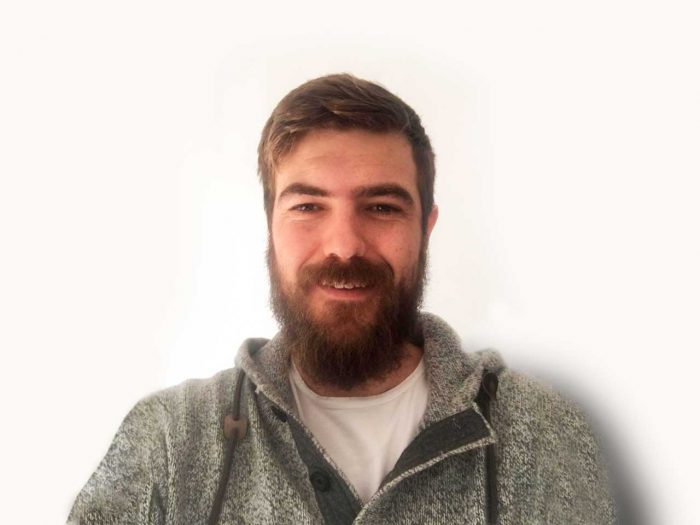 JOSÉ LARRALDE
Performance Strategist
Since I joined the company, I've felt comfortable working with a team of great people, with trust and goals as our main working engines, always leaving space for opinions and suggestions, seeking to professionally improve the entire team and grow as a company. I highlight the professional level of my colleagues and the willingness of all teams to work synchronously towards common goals.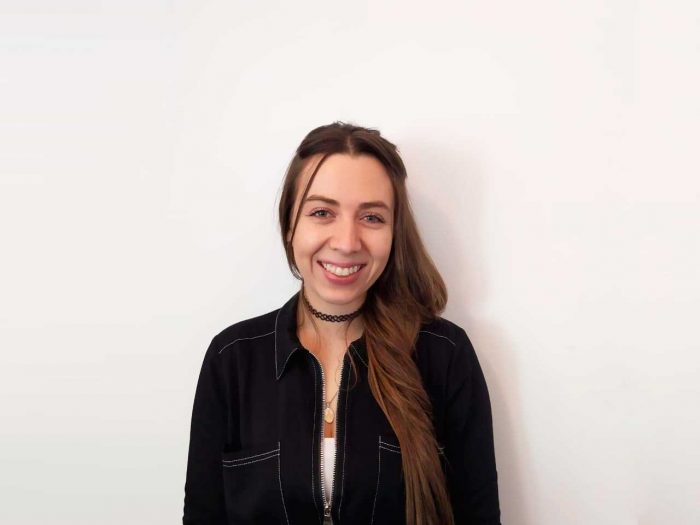 ANDREA DUQUE
Network Coordinator
I've been working at AWG for three years and I've been lucky to always have a united team, with good vibes and excellent communication. We share the same goal and work together to achieve it, growing both personally and professionally. Thanks to the experience my years at AWG have given me, I have learned to face difficult situations and successfully overcome job challenges.

AWG BENEFITS
AWG offers you a wide variety of benefits and opportunities so you can find what you like most. We have benefits in gastronomy, health and wellness, time flexibility and languages ​​among others. Learn more about our benefits program!
AWG Health

HEALTH INSURANCE
A premium coverage.

FRUITS
A wide variety, always available.

GYM
There are no more excuses!

LUNCH
Prepaid card for lunch.
AWG Flex

REDUCED WORKING HOURS
7 working hours, 1 break hour.

BIRTHDAY
Leave early on your birthday and on your kid's.

MOVING DAY
Such a stressful momment, take the day.

SUMMER FRIDAYS
Short Fridays the whole summer!
AWG Flex

LANGUAGE
Take portuguese or english classes!
GRADUATION GIFT
You studied hard so we have a little present for you 🙂

WEDDING GIFT
3 days and 2 nights on your favourite destination.

NEWBORN GIFT
A brand new cradle for your baby!
Do you want to be part of the team?
Follow our linkedIn Company page, where we regularly post our Job Openings.

Follow us >